On behalf of the Board of Directors and senior management, we welcome you to our Year in Review microsite, which is released in conjunction with the 2018 Annual Report.
The purpose of this site is to provide you with an overview of OPB's key accomplishments this year and our progress on a number of initiatives underway. Our respective leadership letters are also available for you to read through the links at the bottom of this page, providing our perspectives on the financial health of the PSPP, and our approach to governance and management of the Plan.
This year, our focus has been on protecting the pension promise for our members and enhancing the experience for our clients and stakeholders.
We encourage you to learn more about how the investment environment has impacted our performance this year, including our 2018 investment return as well as the latest update on IMCO, in the Investment Performance section of the site. You will also find a helpful Q&A with our Chief Investment Officer, Ken Lusk, detailing our approach during 2018.
We're pleased to announce that our focus on service was again recognized in 2018 with a score of 91/100 from CEM Benchmarking – which has ranked our service second in Canada and fourth globally among a group of peers.
In his Q&A, our Chief Pension Officer, Peter Shena, discusses more about our focus on retirement planning and financial literacy for members, offers the latest on our consolidation program, and provides an exciting update on our new website and pension modernization initiative. We invite you to explore more in the Pension Highlights section.
A detailed review of our performance over the year can be found by downloading our 2018 Annual Report.
In closing, we want to thank the Board, the rest of the leadership team, and all OPB employees for their hard work and ongoing support. Together, we will stay focused on maintaining an effective and cost-efficient organization that continues to provide our members with outstanding service, pension security and an affordable, sustainable plan.
Sincerely,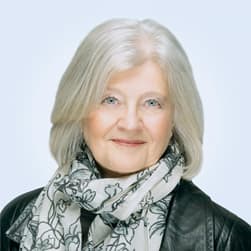 Read the 2018 letter from Geri Markvoort, Chair of the Board

Geri Markvoort
Chair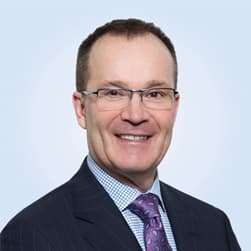 Read the 2018 letter from OPB's President & CEO, Mark Fuller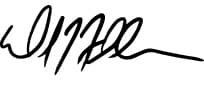 Mark Fuller
President & CEO