Investment Performance
The PSPP is Built to Last. The policies, strategies and oversight we have in place, and the cost-effective investment options available through IMCO, all contribute to the long-term sustainability of our Plan.
Our CIO explains how our Plan responds to challenge while staying focused on long-term performance.
Q&A with Chris Kautzky
10.2%
net investment return achieved – a solid performance
100%
of spaces leased at our downtown Toronto development project, 160 Front Street West
976
votes cast by IMCO on OPB's behalf at public companies' annual general meetings in 56 markets
Net Investment Returns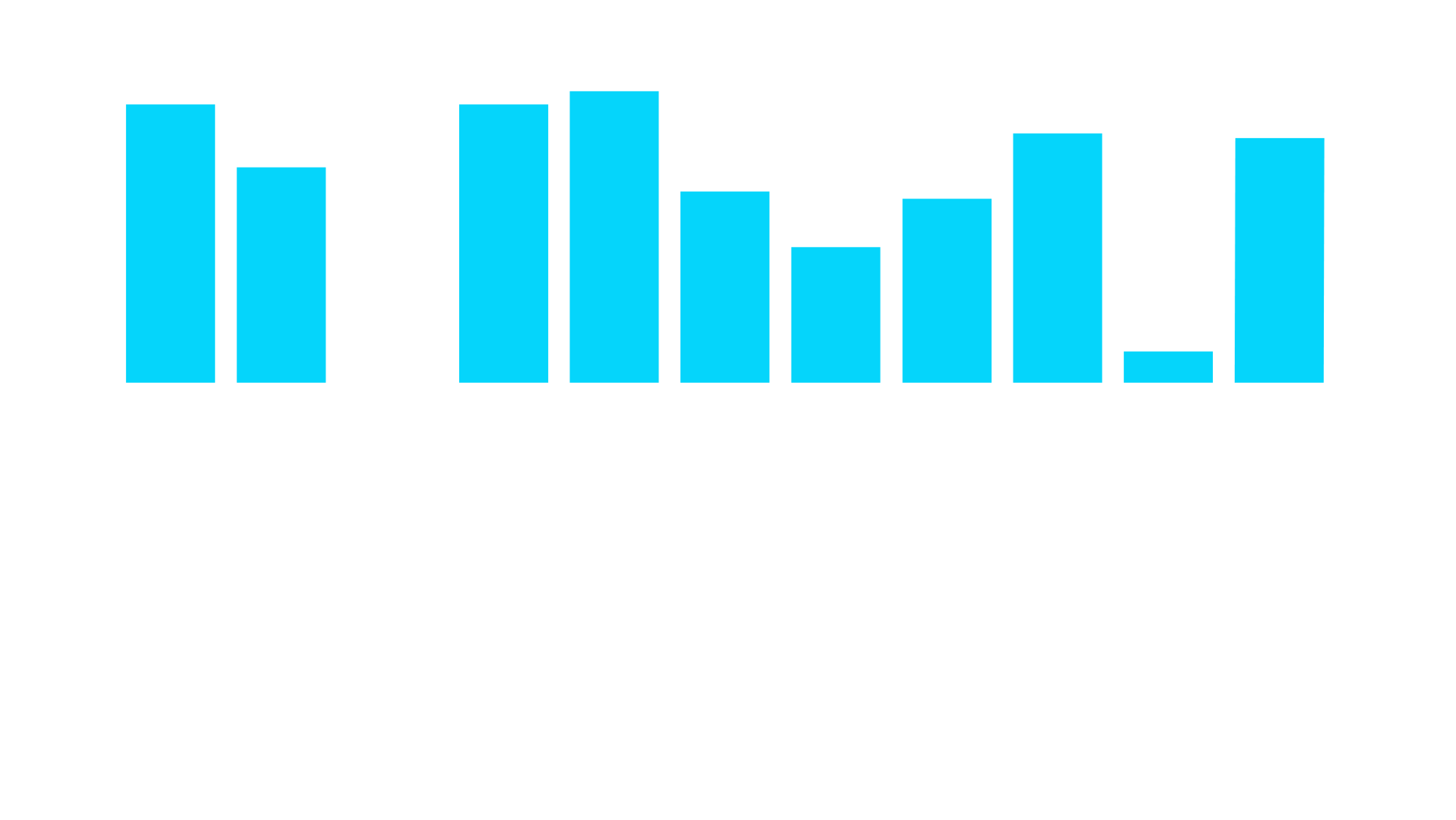 ---
Asset Mix
As of December 31, 2019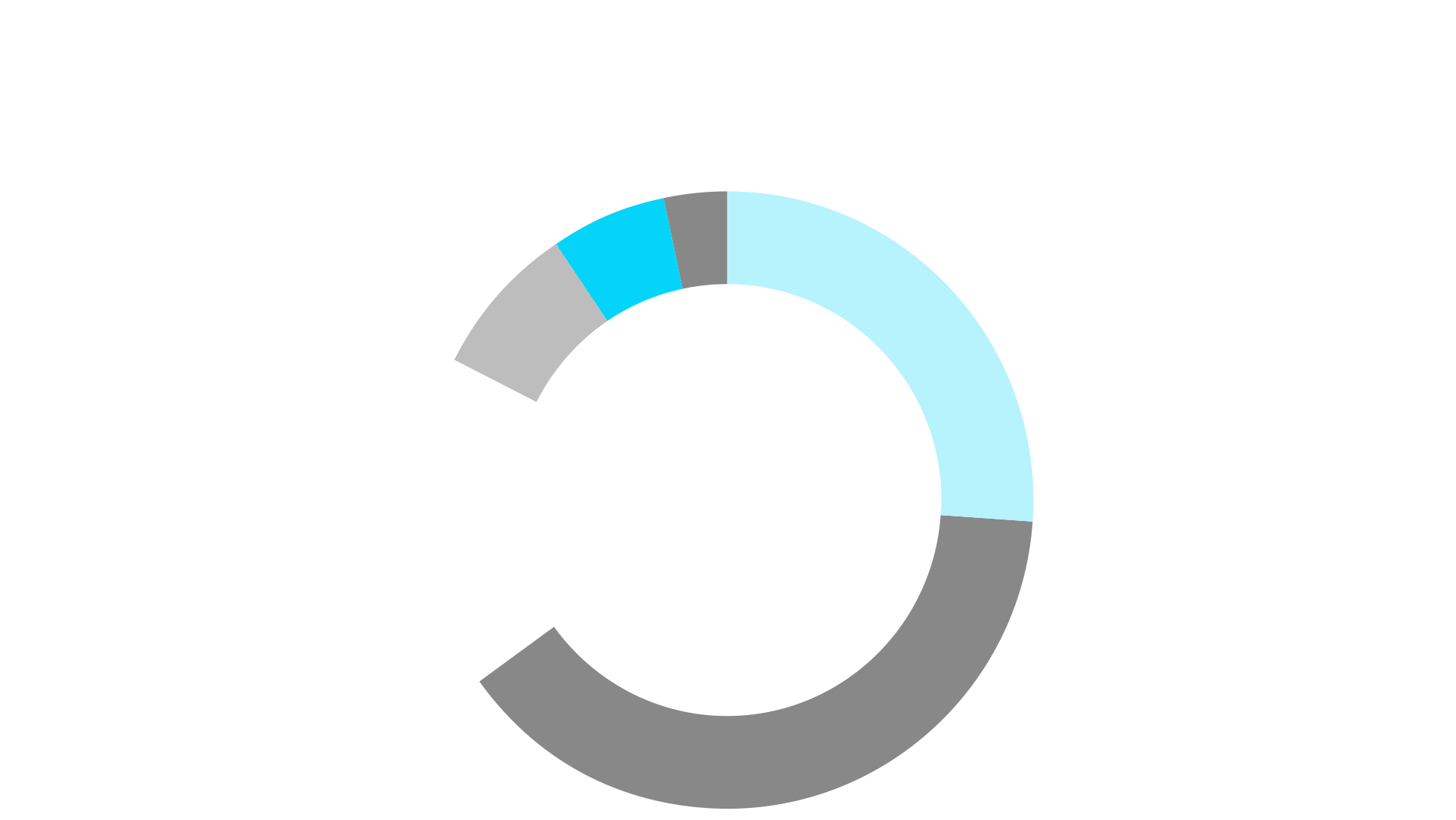 ---
Appointed Chris Kautzky
to succeed the retiring Ken Lusk as Chief Investment Officer effective May 1, 2019.
Worked with IMCO to develop and approve
new investment policies and strategies in anticipation of asset pooling, expected to begin in 2020.
Supported 82% of shareholder proposals
seeking enhanced disclosure and/or action on climate change risks in portfolio.
---
The Advantages of Scale and Focus
How OPB and IMCO Work Together
OPB retains ownership and authority for all of its assets
OPB sets investment strategy, IMCO implements that strategy
OPB oversees IMCO's costs and performance
OPB decides whether any of its assets go into an investment pool
How OPB Benefits from Investing Through IMCO
Scale: A larger asset base results in access to investments that are otherwise unavailable to smaller investors
Focus: IMCO is a professional investment organization focused solely on generating the best possible returns for its clients
Efficiency: Serving multiple clients, IMCO eliminates duplication of effort and operations
Cost: IMCO benefits from economies of scale thereby reducing costs for its clients
How Asset Pooling Works
Much like a mutual fund, pooling combines the assets from several clients, which results in an efficient way to diversify a portfolio and improve investment operations
All figures as of December 31, 2019