2020 Year in Review
In a challenging year, we kept the pension promise while meeting our stakeholders' needs for safety, service and sustainability.
Welcome to OPB's 2020 Year in Review. 2020 was a year like no other. The pandemic created unprecedented challenges, and we are pleased to report that our Board, leadership and staff demonstrated resilience and adaptability. We focused on protecting the safety of our employees and clients, delivering the excellent service that PSPP members deserve and expect, and carefully monitoring our investment strategies and performance to support the sustainability of the Plan.
Sincerely,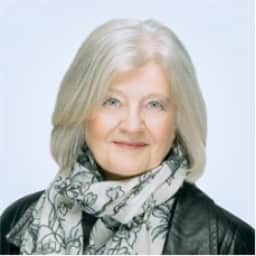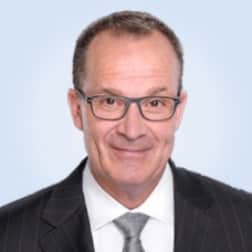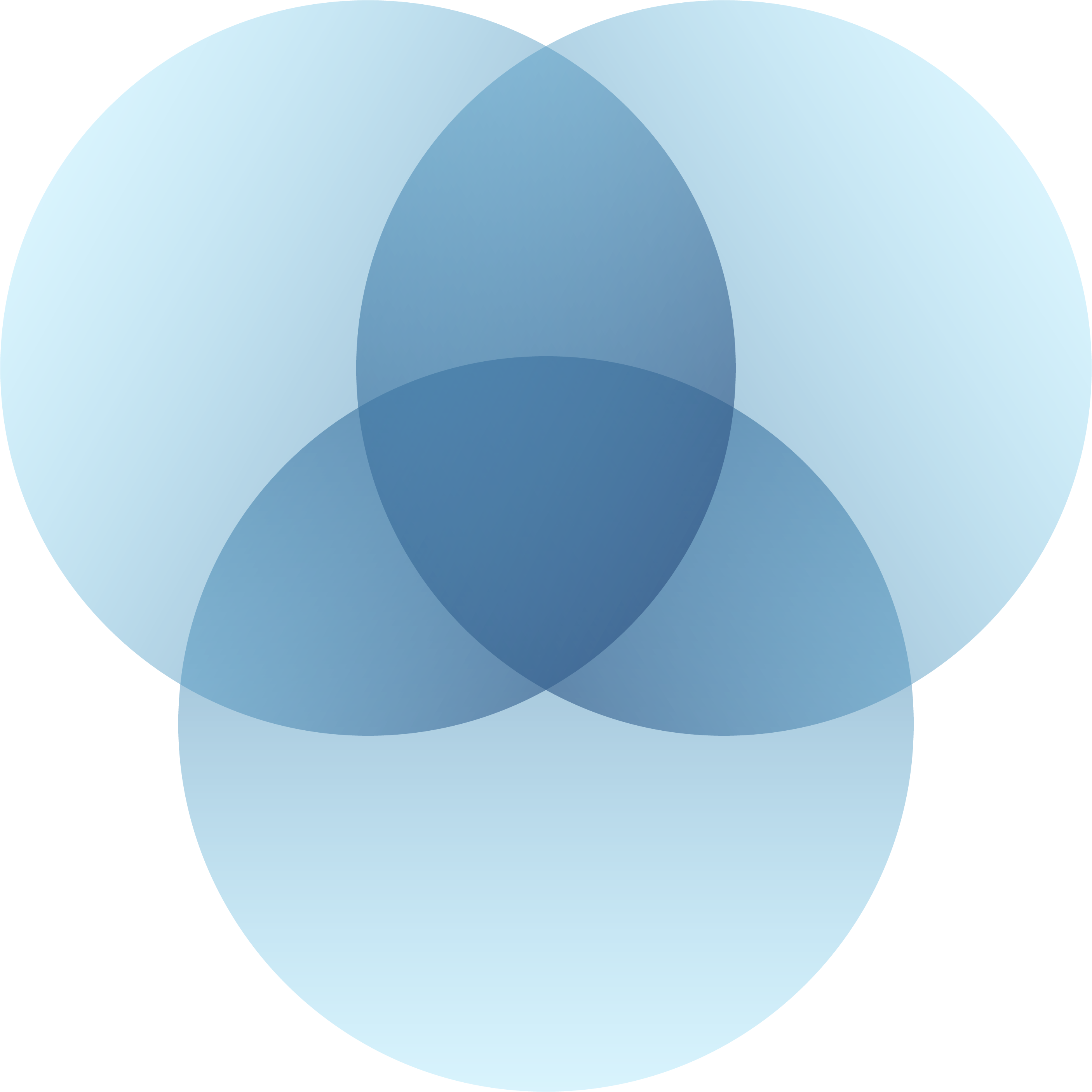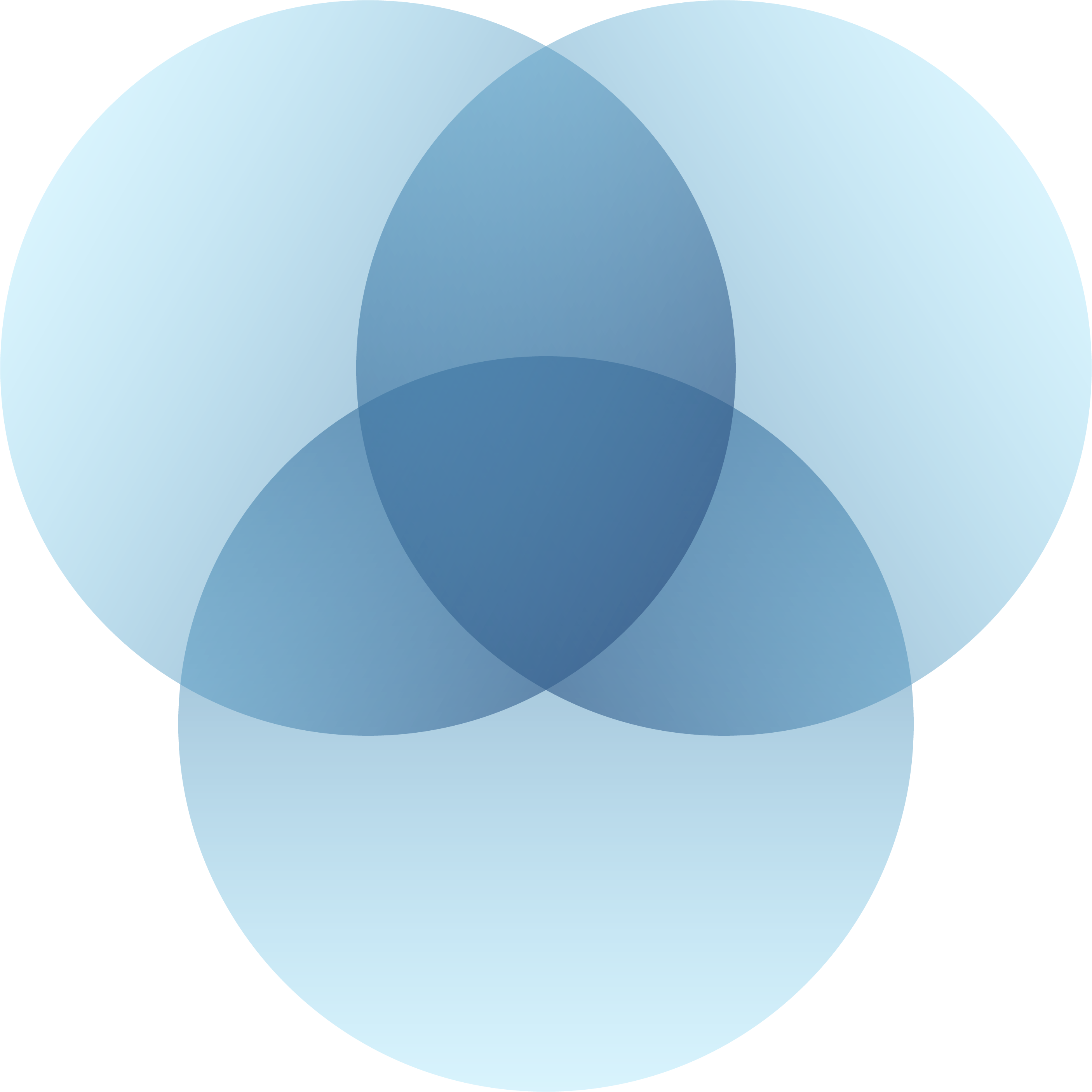 Meeting the needs of our stakeholders
In 2020, we took steps to further incorporate Responsible Investing into our strategic approach, participated in IMCO's first investment pool and successfully navigated the market volatility to earn a solid return.
Learn more
Asset Mix
Fixed Income: 27.1%; Public Equities: 43.1%; Real Estate: 13.2%; Infrastructure: 8.3%; Private Equity: 8.2%; Cash: 0.1%.
Asset Mix held in Plan portfolio as of December 31, 2020
8.8/10
Client service satisfaction at
Throughout 2020, OPB focused on meeting our clients' needs and using outstanding service as a way to add value to their pensions.
Learn more